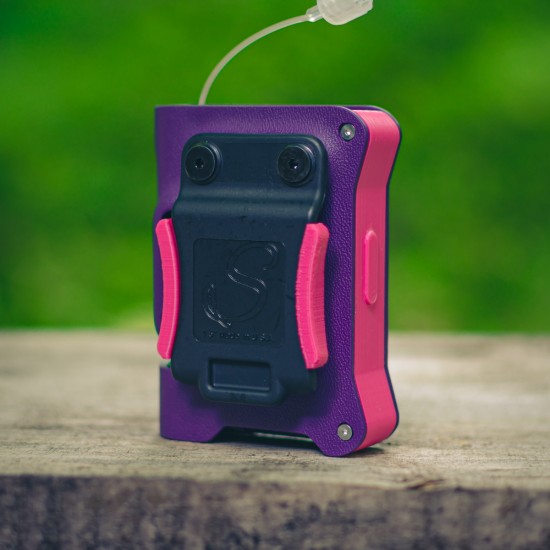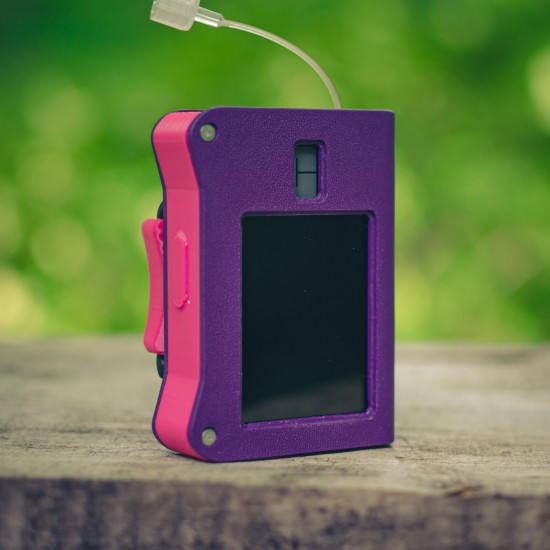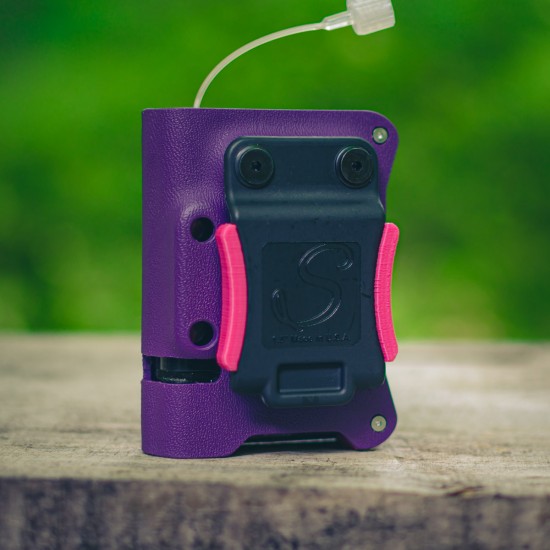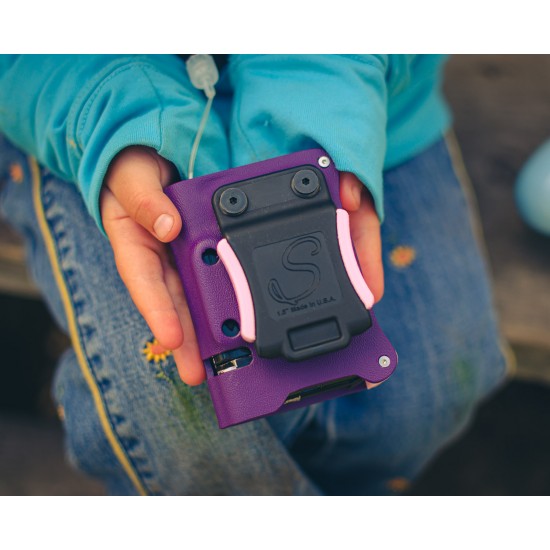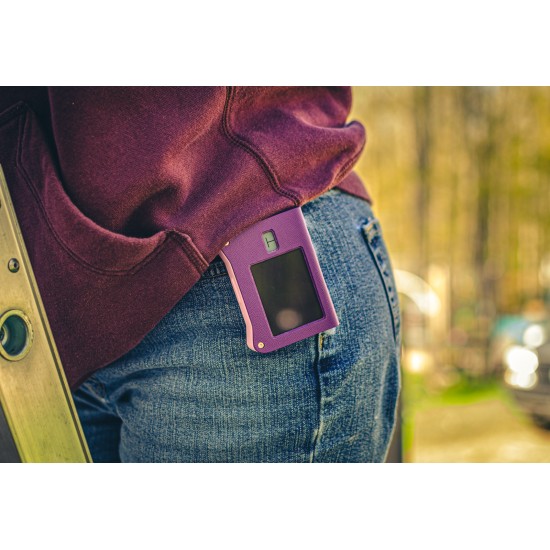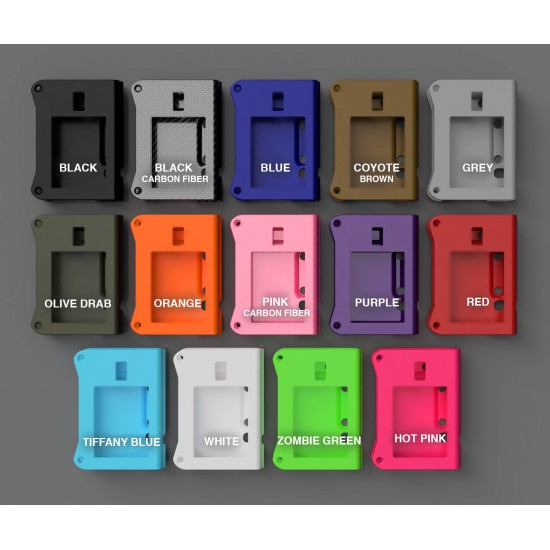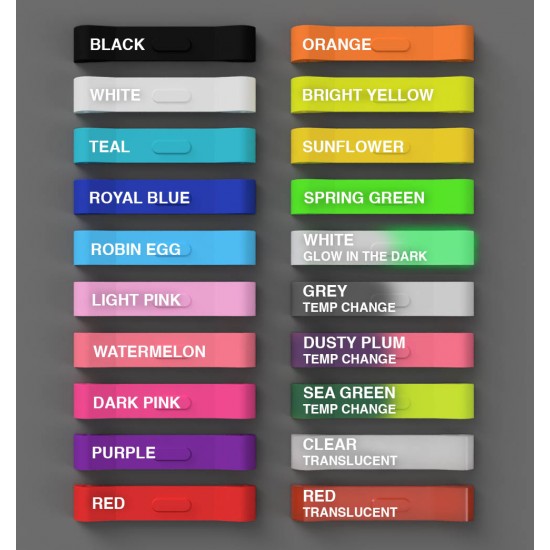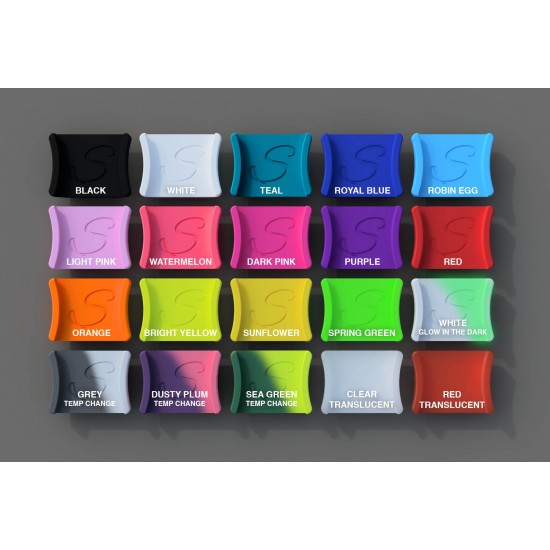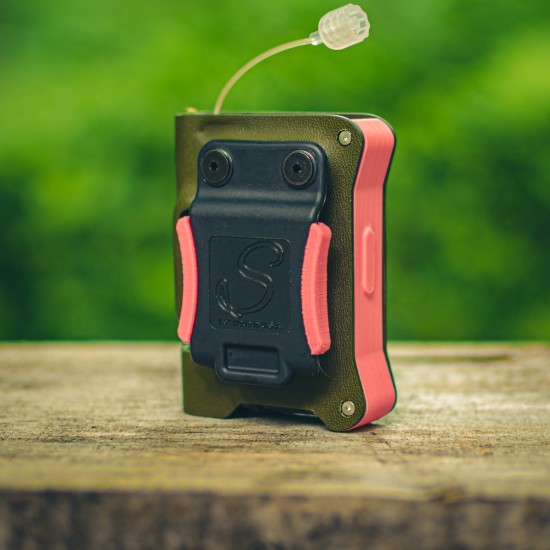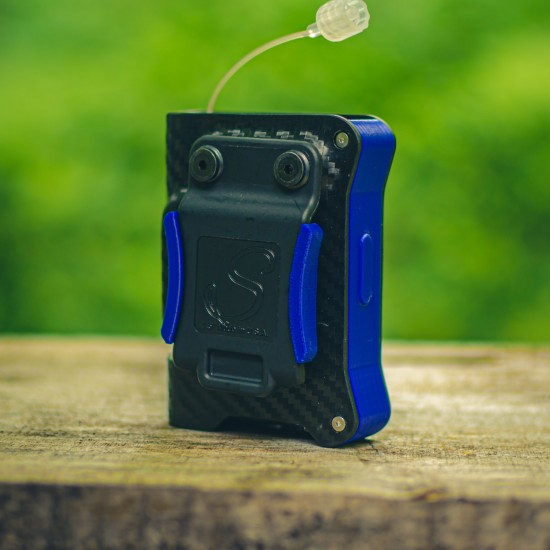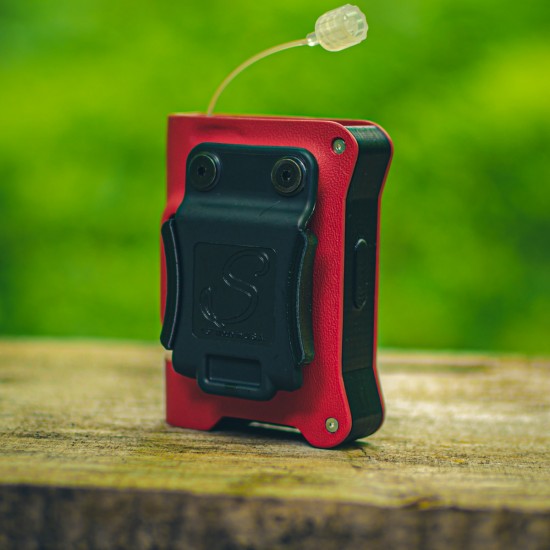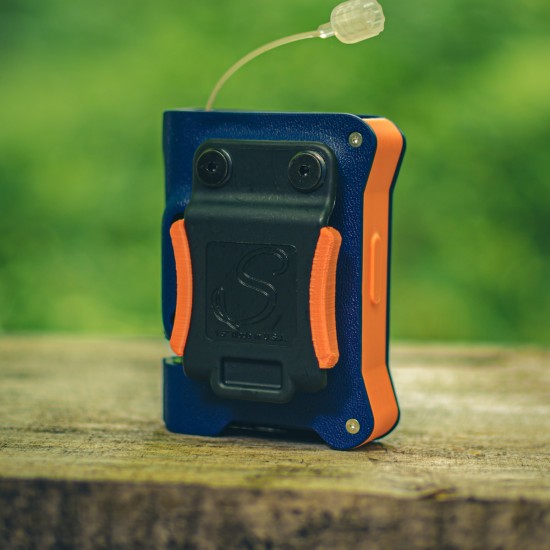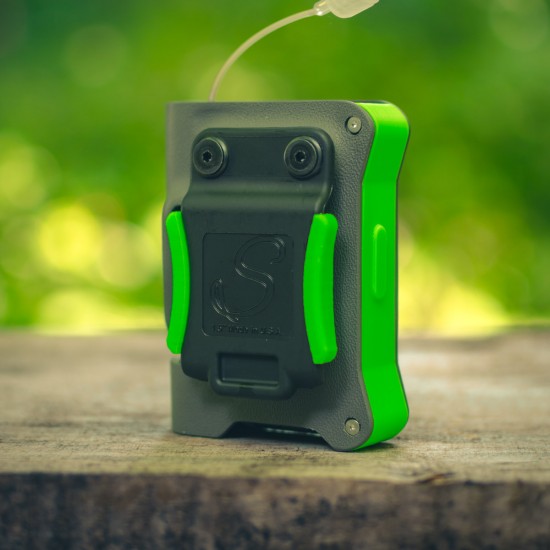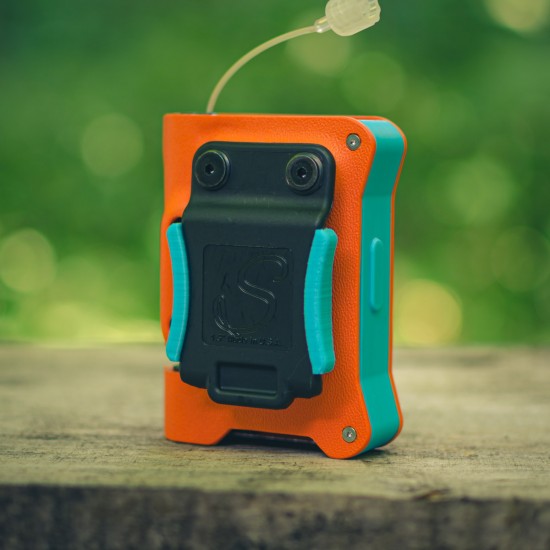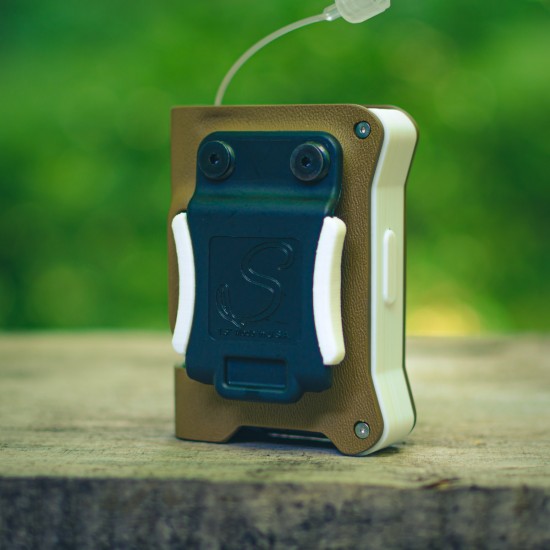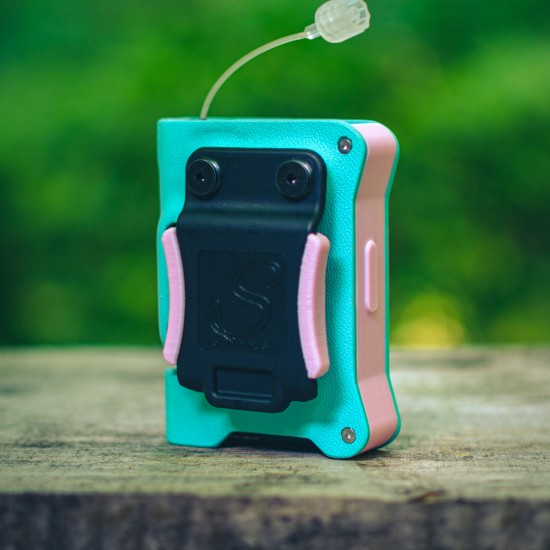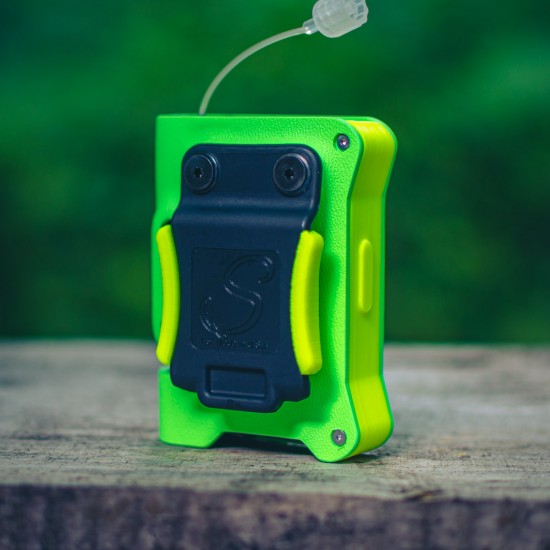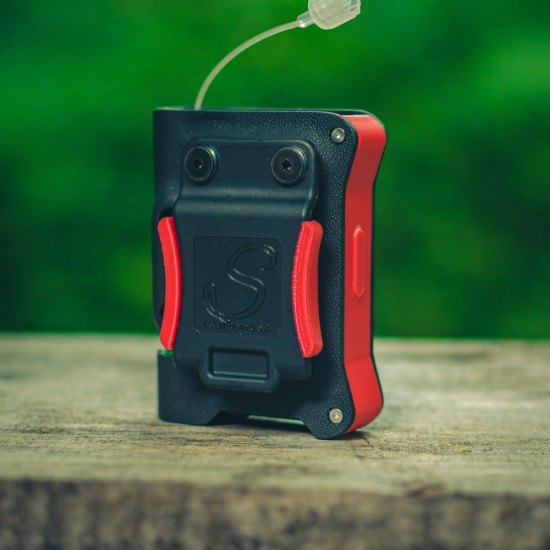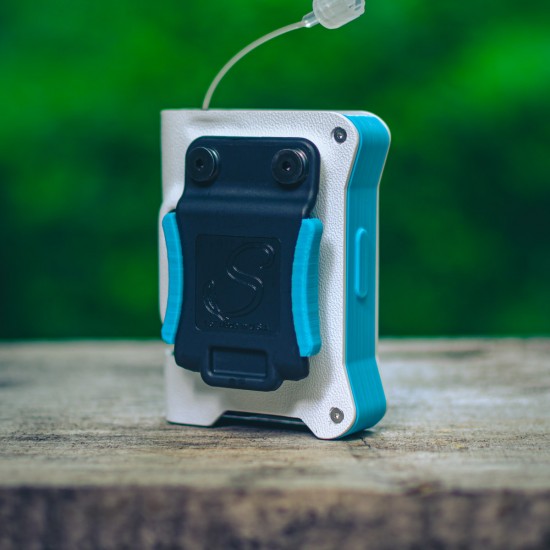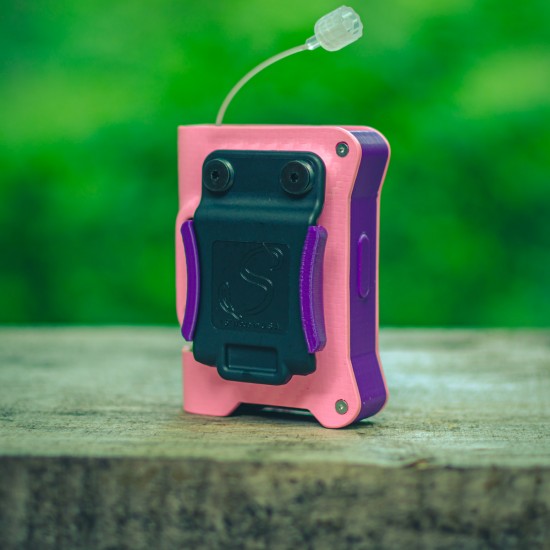 Bodyguard Kydex Holster for Tandem T:Slim or T:Slim X2
The Bodyguard is a NEW way to protect your pump! Engineered to allow even more access to your pump while it's in the holster. Specifically designed for the pump to stay IN the holster (like a case) rather than being removed to access functions. You can easily hit the bolus button, charge the pump, even change the cartridge, and of course access the touch screen- all in one protective holster. Built with a strong clip, you can swap between horizontal and vertical orientations all within the same holster.

NOTE: This holster fits just the bare pump. It will not fit the pump in Tandem's case.

Precisely built insulin pump holder specifically for the Tandem T:Slim and T:Slim X2
Carefully engineered to address multiple common issues in one unique design

Small and lightweight while still providing durable protection
Made from heavy-duty Kydex to handle the bumps of day to day use
Heavy duty clip system to withstand daily use and engineered to reduce breakage

Smooth, no-snag shape and edges, insures you don't get snagged on clothing or objects
Wear on belt or in pocket with a Gripster (What is a Gripster?)
Available in a variety of colors
Proudly Hand made in the Upper Peninsula of Michigan
Dimensions: 3.4in. x 2.5in. x 1.3in.
Weight: 1.8oz.
Stock:

In Stock

Model:

BODYGUARD-TSLIM

Weight:

2.50oz

Dimensions:

3.40in x 2.50in x 1.30in