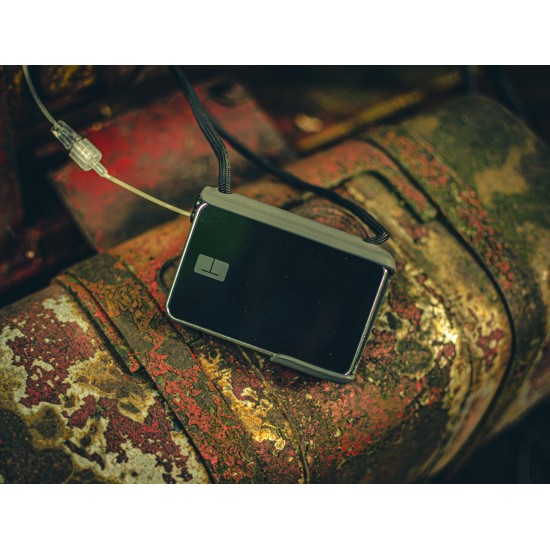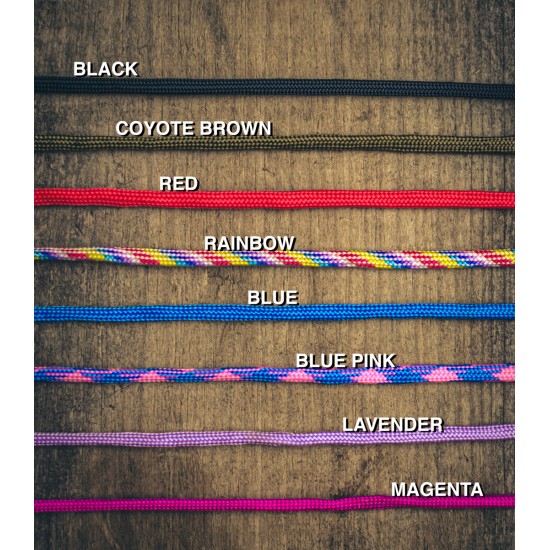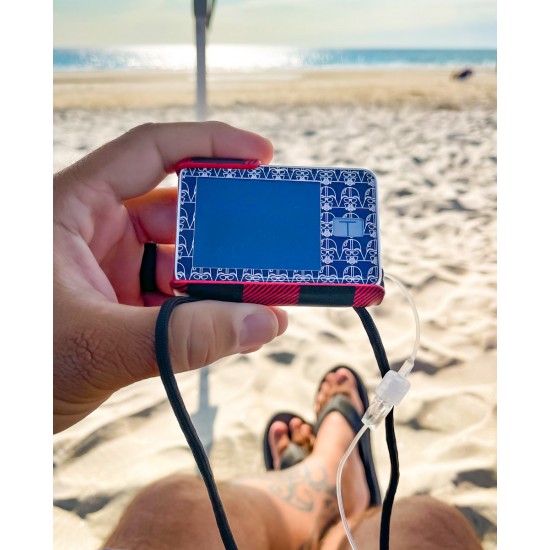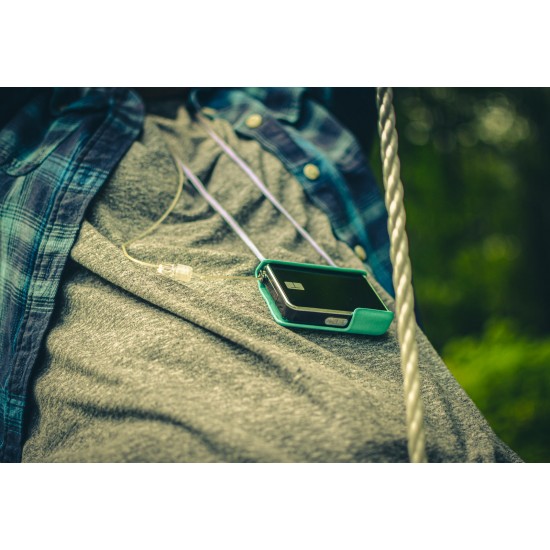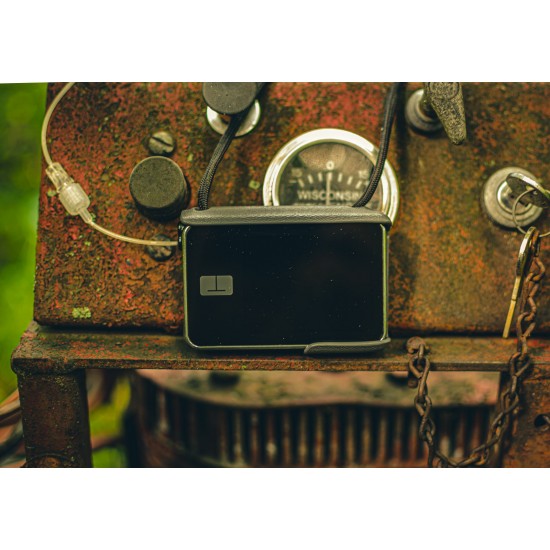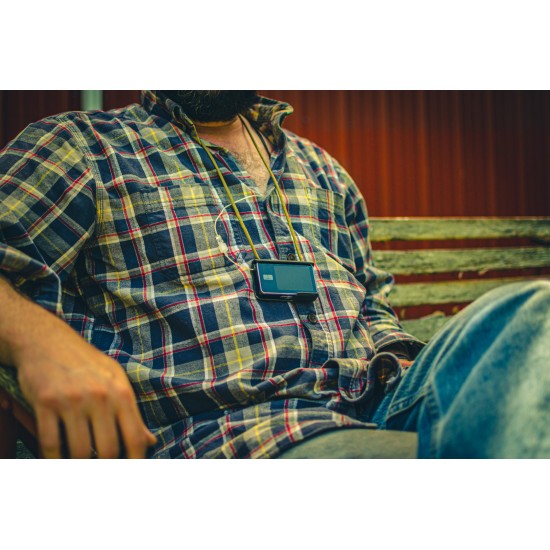 Angel Halo Kydex Holster for Tandem T:Slim or T:Slim X2
The Angel Halo holster is designed to provide a whole new way to carry your pump. This allows you to carry independently of whatever clothing you happen to be wearing. At the beach and need a way to carry the pump up out of harms way? The Halo can do that for you. Need to carry under a uniform and not have the pump exposed? The Halo can solve that problem as well. It's a new way to carry a pump and keep the tubing within your clothes and the pump out of the way.

NOTE: This holster fits just the bare pump. It will not fit the pump in Tandem's case.

Precisely built insulin pump holder for the Tandem T:Slim and T:Slim X2
Simple and sleek design - Helps protect your pump

Small and lightweight

Made from heavy duty Kydex to handle the bumps of day to day use
Simple slide in and out to easily access pump for adjustments
Lock in design ensures it stays in place

Smooth no snag shape and edges, helps to insure you don't get snagged on clothing or objects
Available in a variety of colors
Proudly Hand made in the Upper Peninsula of Michigan
Dimensions: 2.25in. x 2.9in. x 1.25in.
Weight: 1oz.

Stock:

In Stock

Model:

ANGEL-HALO-TSLIM

Weight:

2.50oz

Dimensions:

3.00in x 5.00in x 0.50in